13 results for site changes
Meet people with common interests and collaborate.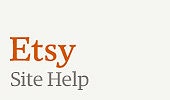 Unsure of how to use something on Etsy? Ask the community!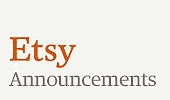 Indie Artisans is an ever-changing collection of the best handmade has to offer.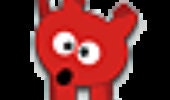 Buyers speaking for buyers; to buyers; with sellers and etsy admin. The silent majority speaks :-)
Petition based on needs of the team admins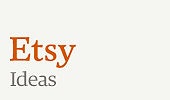 Share your suggestions for a better Etsy!
This is the place for artists to share, explore and ponder the meaning behind their respective craft(s).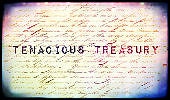 This team is designed for Etsy sellers who want to market their shops through treasuries. This is a moderated team.
We are the Old Time Etsy Team- sellers and buyers from all over the world who joined Etsy in the early years (2005-2008).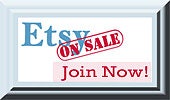 Etsy On Sale - A new tool for your Etsy shop